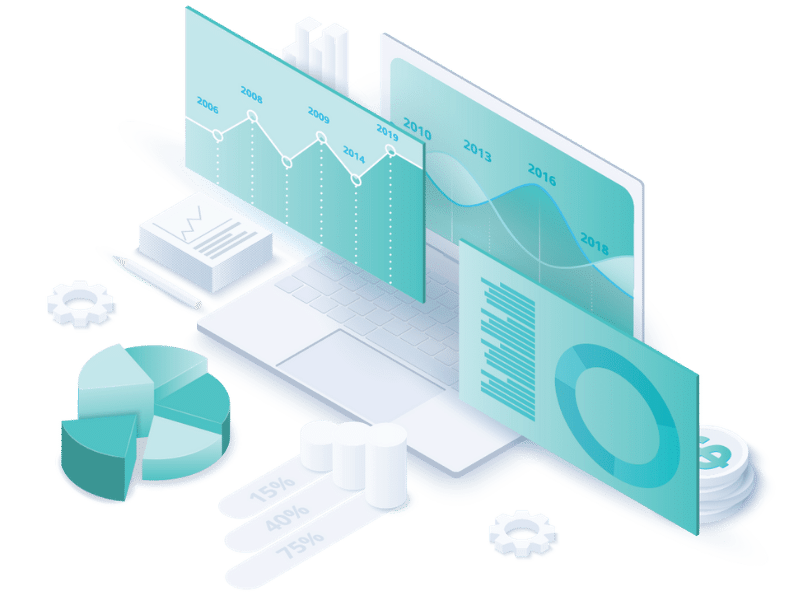 About Funds-Axis
Funds-Axis is an investment management regulatory technology software company, with a unique combination of regulatory expertise and best-of-breed technology.
We are taking the complex challenges with risk, compliance and regulatory reporting and are making them very simple.
For investment managers and depositaries having to comply with increasing demands for investment compliance, risk and regulatory reporting, our solutions enable you to quickly meet the regulatory requirements without the need for costly implementations and risky projects.
We help you to meet your regulatory obligations at a lower cost, lower risk and in a shorter time-frame compared to our competitors or if you develop an in-house solution. We also provide fully managed outsourcing services, which enables you to transform your internal cost base.
We have teams of regulatory and technology experts located in Belfast and Chennai. Our regulatory compliance services are delivered in Belfast and is supported by our dedicated technology centre in Chennai.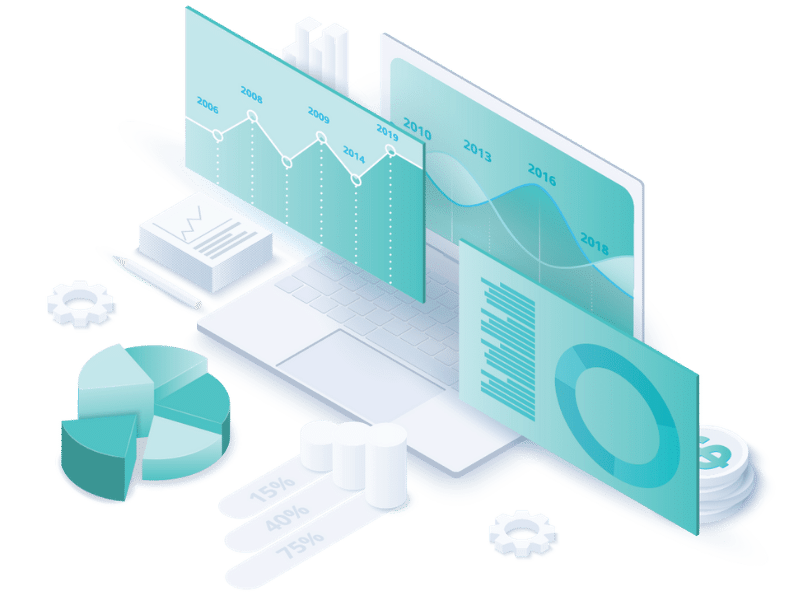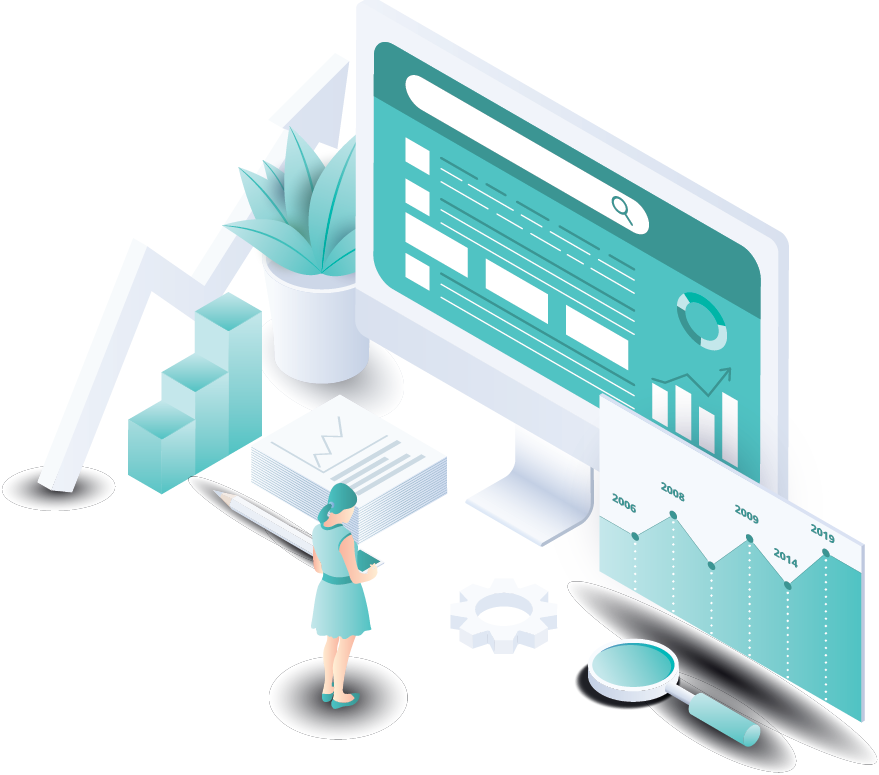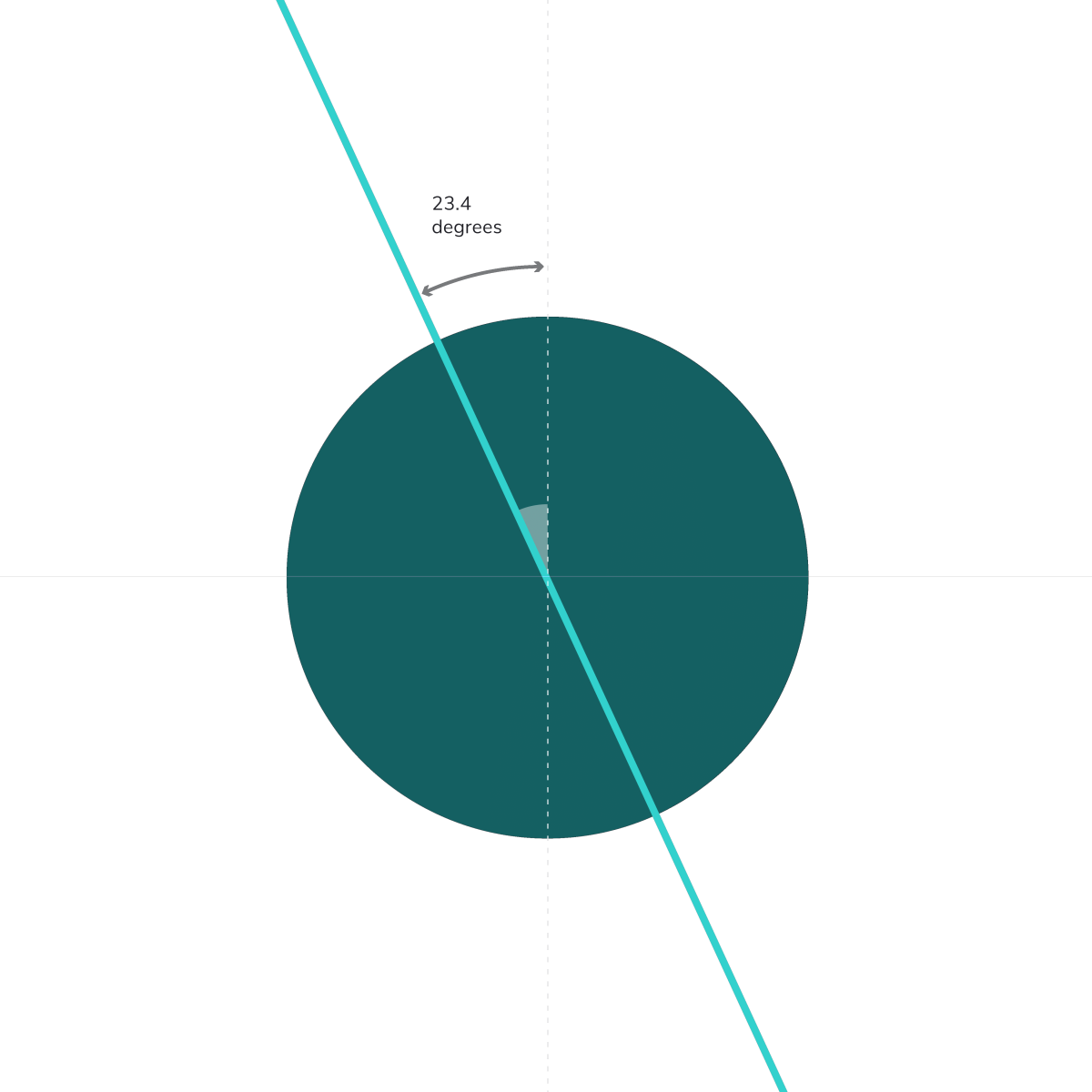 Funds-Axis - A UNIQUE ANGLE
The Earth sits at a 23.4 degree angle on its axis. We take a similarly unique angle.
We are creative, original and memorable. We adopt interesting ways to think about what we do, turning the familiar into something fresh. We offer unique insight and perspective. We are intelligent and innovative. We know that the companies who think smart and are most comfortable with change are the ones that survive and win. We aren't afraid to aim high.
We are confident and precise. We know what we're talking about. We're not arrogant, but we are robust and unambiguous. We know that clarity and transparency matters. We value simplicity and untangling complexity.