FCA Custody and Fund Services Supervision Strategy
The FCA have published a letter outlining the key risks that custody and fund services firms need to manage in order to protect investors and the integrity of the markets in which they operate. In the letter, the FCA outline the necessary action they expect firms to take to ensure that risks are appropriately mitigated.
The FCA consider the following four principal areas that may result in harm to clients, end-consumers, and market integrity:
Disruption to consumers and market participants, or the loss, compromise, or lack of availability of data, due to insufficient operational resilience or weak cyber controls.
Sub-standard oversight and control of client money and assets leading to financial losses for investors and/or an inability to recover assets efficiently.
Inadequate depositary oversight of fund managers, and failure to take reasonable care to ensure an authorised Collective Investment Scheme (CIS) is managed in accordance with applicable rules and solely in the interests of the CIS and its unitholders.
Inadequate oversight of business linked to high risk, illiquid or speculative investment products sold to retail investors, and failures to consider related consumer outcomes.
Below we outline the key concerns and expectations raised by the FCA in the letter:
Our depositary technology is used by large global custodians and depositary-lite providers to fulfil their obligations under UCITS and AIFMD provisions in respect of cashflow monitoring, safekeeping and oversight.
Key features of our depositary technology solution include: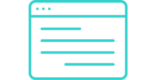 In-built rules engine containing 2,000+ investment rules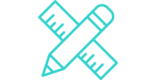 Create customised rules to meet your monitoring requirements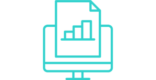 Comprehensive liquidity, leverage and counterparty risk monitoring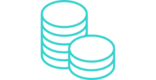 Automated cashflow monitoring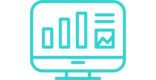 Data integrations with 30+ admins and prime brokers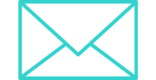 Email alerts and notifications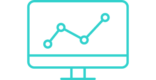 Interactive Dashboard Reporting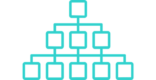 Integrated regulatory content and decision trees